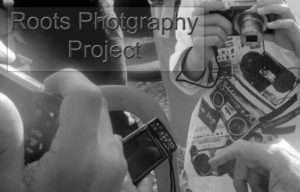 SIPP is collecting photographic equipment to support Israeli-Palestinian youth photography workshops. These student-photographers are learning to carefully examine their environment and others around them, and work together to learn a new skill: using a camera to observe subjects and compose a worthy picture.
Students use simple digital cameras, so only basic operational instruction is needed. Instead, composition is emphasized. Students will often work in Palestinian-with- Israeli pairs. The 'language of photography' and assignment instructions provide enough commonality so that spoken language differences are not a barrier.
PROJECT GOALS
 Palestinian and Israeli students will work together to learn about their environment and each other, and examine relationships between their communities, using photography as a medium.
 Students will learn to use photography for expression, communication and engagement concerning personal, social, environmental and political issues affecting their lives and communities.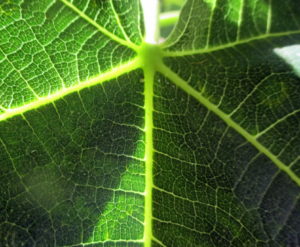  Students will gain an increased sense of responsibility to self, family, community, and gain appreciation of the benefits that flow from responsibility.
These workshops are being conducted in coordination with Judur-Shorashim-Roots (see http://www.friendsofroots.net/projects.html), an Israeli-Palestinian community building organization located in the West Bank.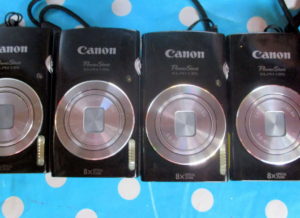 EQUIPMENT NEEDS:
SIPP is collecting used 
cameras on behalf of the Roots Youth Photography Project
, that fit ALL of the following criteria:
–  Digital
point and shoot (or SLR
camera
, if there is a lens with it) that really works
–  Powered by re-chargeable battery, only
–  At least one battery specifically for the
camera
–  A memory card that fits the
camera
–  Battery charger
–  There MUST be a USB cord to download the images, that actually fits into the

camera

jack – OR a 
card reader
Please note, contributors will NOT receive a receipt for the donated equipment, unless its a high-value digital SLR or mirrorless camera.
---
 Contact Us
Please feel free to contact us on how to donate your photography equipment: